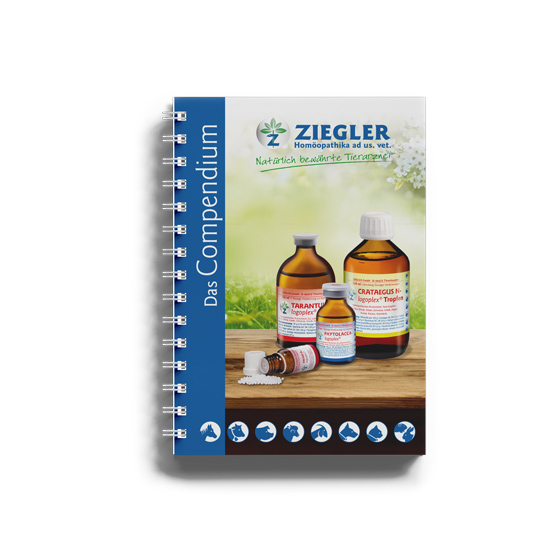 In addition to an overview of the complete product range, the ZIEGLER – Compendium gives you a lot of helpful additional information about homeopathic medicines and their application.
For your order, please use our online form or call us at +49 (0) 8271- 813 111.
Order only for professionals according to the German Drug Advertising Act (HWG).